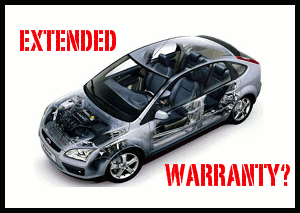 Here at Bakersfield Auto Sales, we pride ourselves on the quality of our vehicles. We do our best at making sure the vehicle is in tip-top shape prior to it being sold to our customers.
However, we also know that with normal driving and wear and tear somethings breakdowns happen. This is why we partnered with some of the best vehicle extended warranty providers in the business.
We work directly with ASC Warranty, GWC Warranty, and SecureOne to provide you with the best possible coverages at the best prices! Unlike other dealers, we don't gouge prices up. We sell our warranties at honest prices that make protecting your new investment more affordable.
Did you know, here at Bakersfield Auto Sales we also offer an extended warranty for the vehicle you already own, with financing options available so you can protect the investment you already have!
If you would like to know more about warranty options and coverages please give us a call and we'd love to discuss your options at 661-368-4524 or visit us at 3839 Stockdale Highway, Bakersfield, CA 93309.